Download EMPURON EVE

Demo-system and preinstalled Phoenix Contact ILC 191 ME/AN driver ("Emlog")
Download EMPURON EVE - superior energy management
Install the system EMPURON EVE in just a few minutes
Gain a comprehensive insight with EMPURON EVE for DIN EN ISO 50001
Transfer your ILC 191 data to the evaluations with just a few clicks
Obtain the softwarebase for refund of your electricity taxes in no time
The Demo installation can be converted into a full installation within just a couple of minutes. Find the right license here.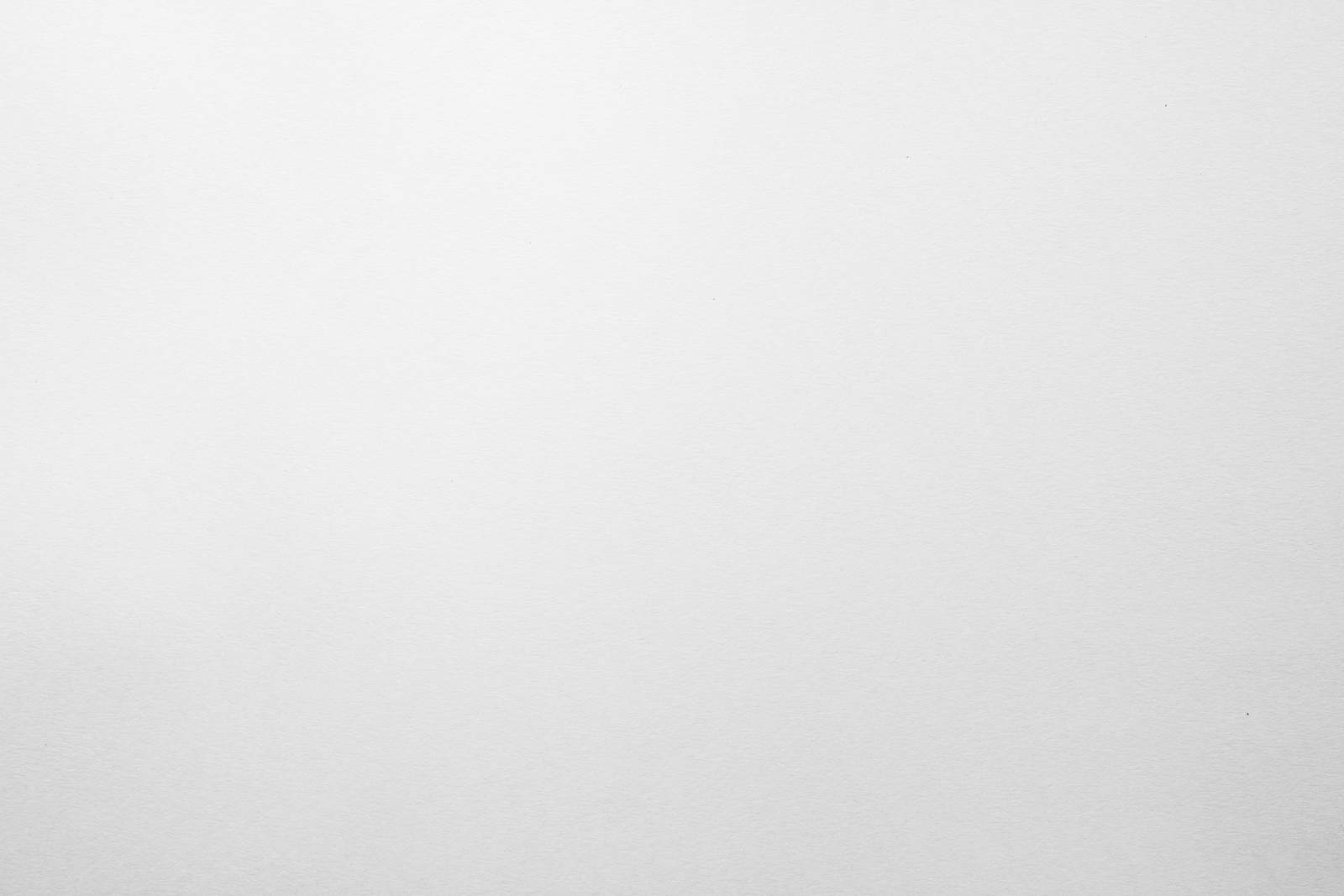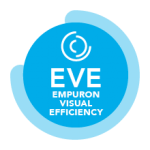 EMPURON EVE monitors energy
Our energy management software works for you, and notifies you when critical use cases have occurred.
So you can relax and concentrate on your daily work.

EMPURON EVE saves time
With EMPURON EVE, you have pre-installed software that enables you to analyse your energy system through prepared evaluations. Our dashboards offer you a quick overview at any time, whether on your desktop or mobile device.

EMPURON EVE saves nerves
EMPURON EVE is quick and easy to set up. Numerous adapters are available. The system can be expanded and adapted to other hardware at any time. The EMPURON team is at your side with comprehensive support.

EMPURON EVE saves costs
With EMPURON EVE you are prepared to analyse your energy system and make it more efficient. The costs for the licences can be amortised after a few months.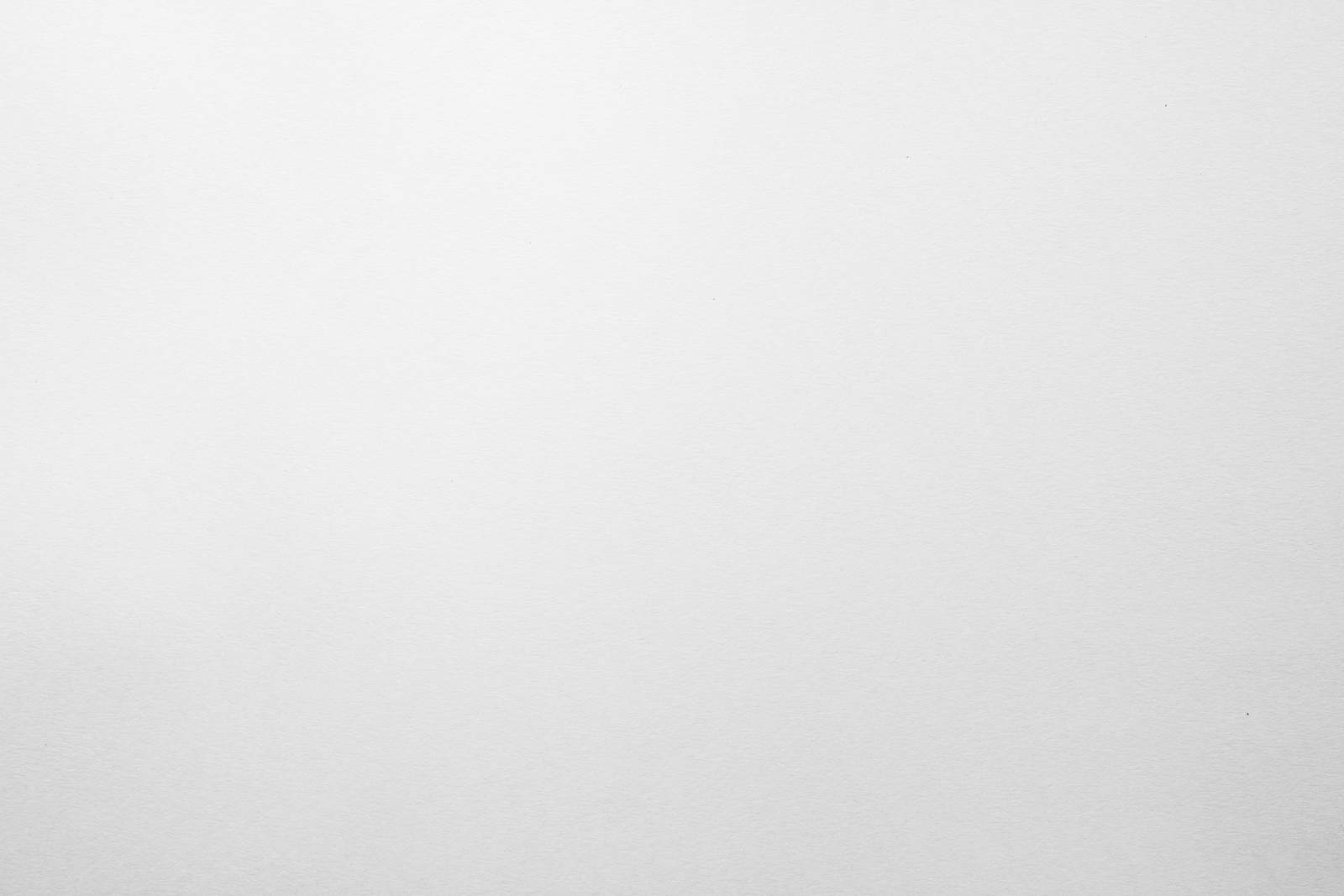 Example evaluation of instantaneous values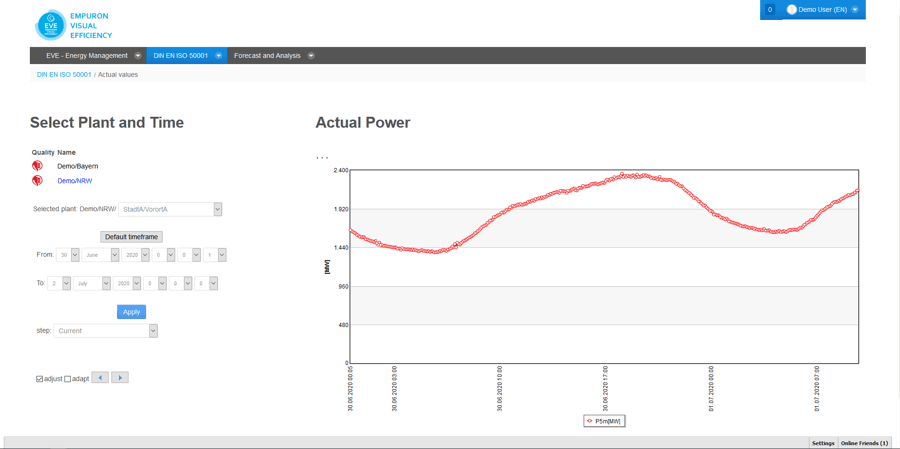 Example evaluation of monthly values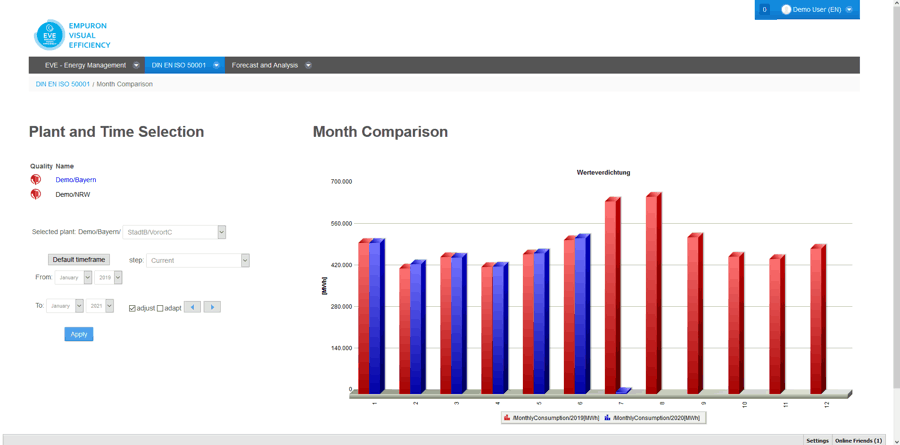 Example evaluation Heatmap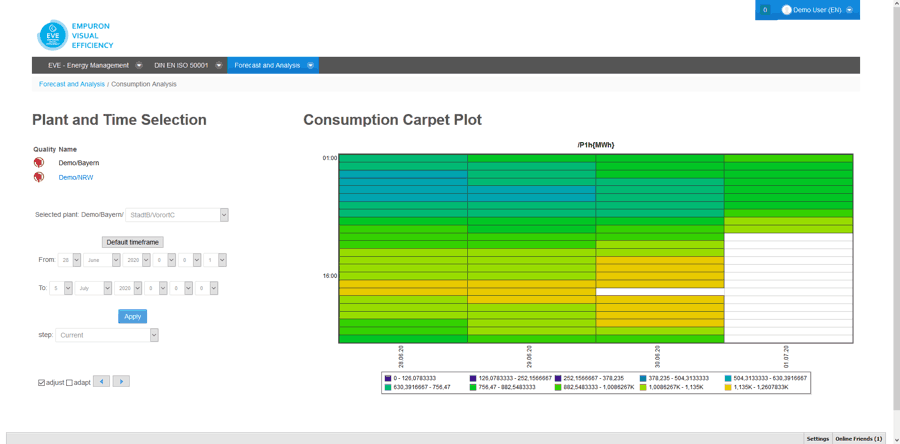 Installation step 3 - Transfer and analyse your own data