EMPURON Superior Energy Management Application
EMPURON EVE is EMPURON's Energy Management Software application which can be parameterised for your needs. It includes a powerful process data warehouse, forecasting and predictive analysis, storage optimisation and much more. It is the right choice for energy efficiency tasks!
EMPURON EVE is an open system, with which almost every hardware assembly can be connected with its respective protocols. Thus it is possible to connect meters and sensors of many hardware manufacturers, e.g. M-Bus or ModBus or ICE 104, to EMPURON EVE and to keep the values in the EMPURON Process Data Warehouse. There the data is available for further transfer, e.g. for billing processes, or for reporting and analysis.
EMPURON software modules and hardware for energy management can be extensively and very easily adapted to your requirements. Our customers thus receive a perfect and precisely tailored function and optimum benefit - also as a cloud service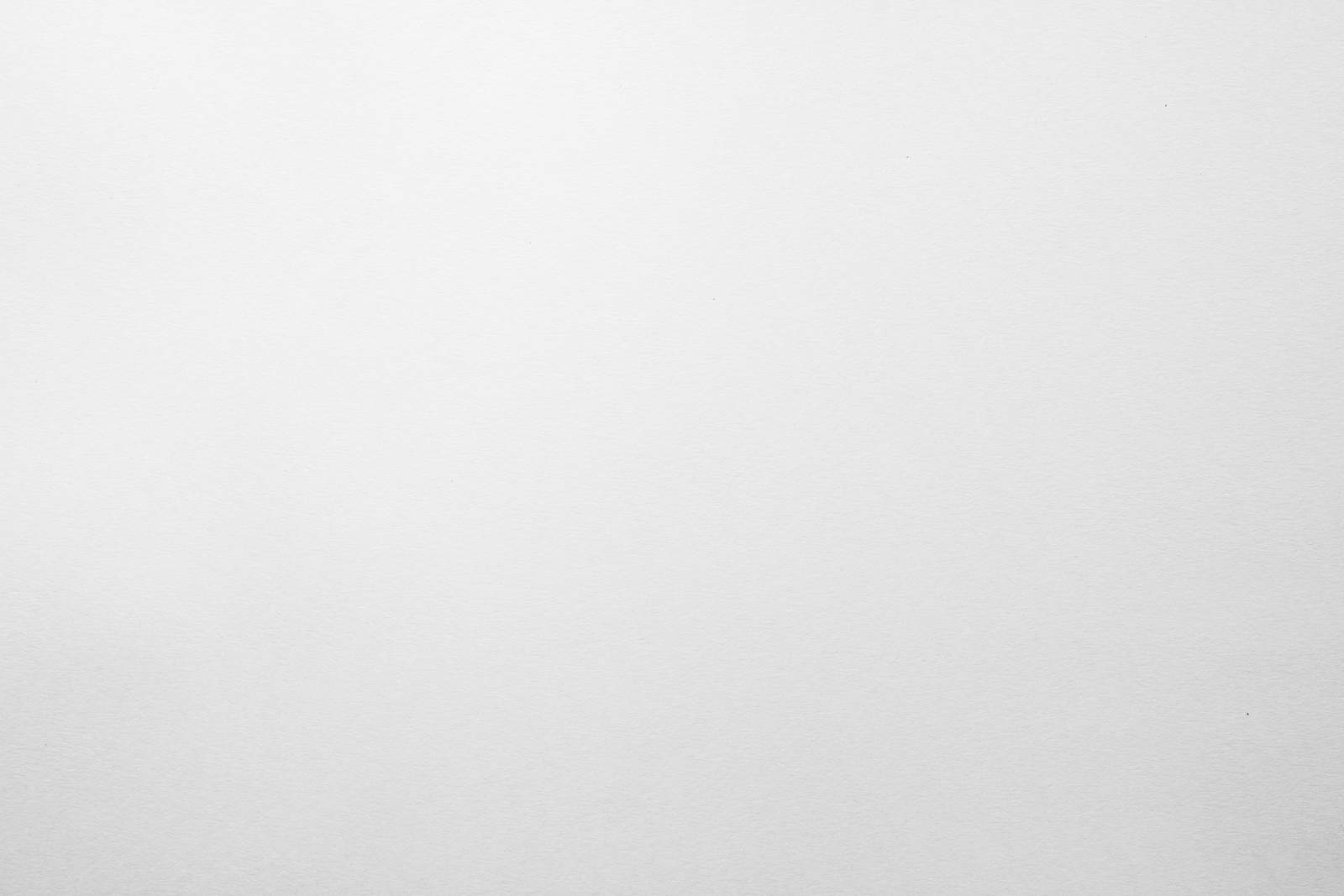 Base functions
EMPURON Software consists of powerful components that are perfectly matched. Using the comprehensive address system, information can be used homogeneously at any location in different modules.
Big Data
The EMPURON Process Data Warehouse is specialised in keeping technical data, time series, status information and technical messages and controls Big Data. High chronological resolution of values, millions of time series in the data warehouse in parallel and recording of arbitrary time series - even without advance effort for parameterisation: This is the playground of the EMPURON Process Data Warehouse. Expertise of EMPURON
The wealth of experience gained from many major energy management projects has been incorporated into our systems and has made EMPURON systems a reliable platform, for example at DEWA (Dubai Energy and Water Authority) with EMPURON's process data warehouse systems based on ORACLE.
EMPURON employees were and are responsible for service in several national load dispatch centres. They have also been involved in various major network automation projects: distribution and transport network automation for EDF, DB-Energie, Austrian Power Grid AG, REN, FREC, Amprion and many others.
EMPURON works with various technologies and, as an integrator, combines the classic real-time systems of network automation with modern energy market infrastructure. The technology for the protocol and format integration is naturally part of our systems.
In terms of service competence and with all its experience, EMPURON is a reliable partner for system-critical IT infrastructures for energy technology.