EVE – EMPURON VISUAL EFFICIENCY
Support DIN EN ISO 50001 | 16247 intelligently.
Use energy efficiently and reduce consumption.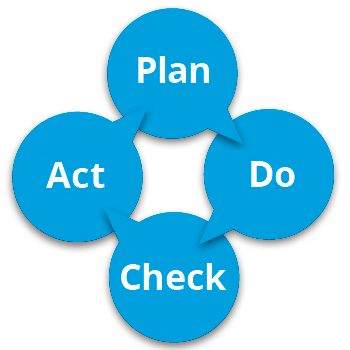 Using EVE - the manufacturer-independent energy management solution - industries and real estates can determine exactly, how much energy is used and how much has been saved at what location. Nice to know how the past was - self-learning prediction functions allow proactive intervention: to diagnose for example, how to avoid peak loads, but also to detect machine failures.
With EVE and its comprehensive platform the event-reporting transports the information with appropriate evaluations immediately to the configured mobile devices.
EVE - EMPURON VISUAL ENERGY Integration
EVE is based on the comprehensive EMPURON integration platform. Interface modules and hardware components are designed to make information available uniformly and to adapt when differencies in the data sets occurr.
Protocolls
IEC 61850, 101, 102 103, 104, Modbus RTU/TCP, SPA, HART, Profibus, DNP3, NEO, FINS, DLMS, IEC 62056-21 (IEC 1107), KNX, OPC, Zigbee, Zwave, CAN, BACnet, SNMP, HTTP
ETL Access
XML, CSV, XLS, FTP, LDAP, JSON, WSDL, MDM, HIVE, MS-SQL, Netezza, ORACLE, ParAccel, Teradata, Vertica und andere.

Manufacturer Adaptors
Siemens SINAUT Spectrum®, Siemens HFDORA, Siemens HIS, Siemens Power™